Welcome to the Swedish Alchemical Academy!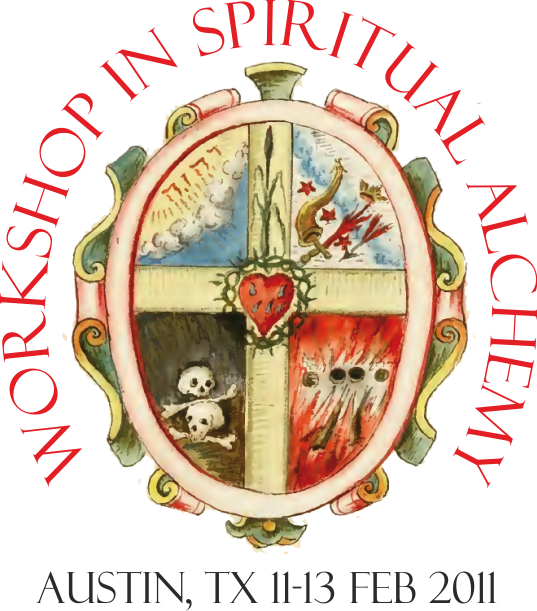 The Alchemical Academy invites you to take part in the alchemical wisdom tradition in an inspiring and instructive context. Albeit most of our events take place in Sweden, we also lecture and hold workshops abroad. In Feb 11-13, a workshop in spiritual alchemy will take place in Austin, Tx.
We offer individuals and groups the possibility to, with the help of alchemy's archetypical language, work towards a higher level of meaning and self-knowledge. In this way, alchemy can be a method towards insight, freedom, and wholeness, in which matter, soul, and spirit seek to unite through the alchemical marriage.
At its root, alchemy is about refining its material—often mankind itself—to its full potential. The symbol for this completion is the Stone of the Wise. Alchemical work includes studies, prayer, meditation, plant and mineral laboratory work, energy exercises, and above all else, the practice of the art of love.
The heart, or the pulse, of the activities is the regular alchemical Salons, Salong Arcarna, which regularly present alchemical themes. They are open to each and everyone, regardless of background or previous knowledge.
In addition, for those who would like to deepen their alchemical knowledge, we offer alchemical courses, consultations, organized study trips, elixirs, and literature in Swedish. As a member of the Alchemical Academy, one receives the members' journal, as well as discounts and priority at the Academy's events.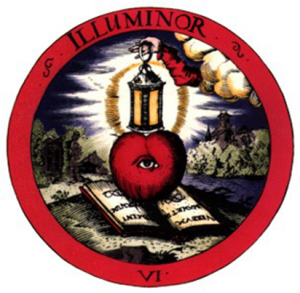 For those who wish to travel on the sacred feminine wisdom path, the Sophia Temple offers lectures, goddess masses, and meditations.
More information on all of this can be found within the Academy's website.
VITRIOL:
Visita Interiora Terrae Rectificando Invenies Occultum Lapidem.
Visit the interior of the earth and, through rectification, you shall find the hidden stone.