About the Founders
Katarina Falkenberg and Tommy Westlund have founded and run the Alchemical Academy, which is a center for the eternal alchemical wisdom. The Academy's purpose is to offer alchemical educations, workshops, grail knight educations, mystery plays, transforming journeys and salons to spread the western wisdom tradition to a wider audience. The Academy's publishing house Arca Dei publishes newly written alchemical books and translations of classic works.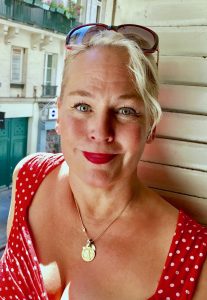 Katarina Falkenberg is CEO of the Alchemical Academy and has studied and practiced alchemy for 30 years. She is an alchemical therapist and author with a background in theater. Her alchemical novels The Alchemist's Red Longing, which was awarded the Paracelus Prize, and The Red Angel reveal the profound mysteries of the secret doctrine. Katarina is also a Gnostic priest, knight and high priestess in the Temple of Sophia. She leads priestess educations, goddess services, imaginations, etc. around the path of the divine heart.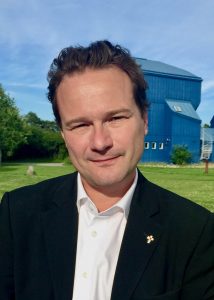 Tommy Westlund is chairman of the board of the Alchemical Academy and has studied and practiced alchemy and esotericism since 1990. He is a psychosynthesis therapist, apostolic Gnostic bishop, knight and adept in the Western initiatic traditions. Tommy is an Order chief in the Rosicrucian tradition and lectures internationally on the alchemical, hermetic and freemasonic wisdom tradition.
Together they have written the Swedish books Alchemy – the Divine Work, The Alchemy of the Heart – The Path to the Living Grail and The Rosicrucian Alchemical Wedding – Mystery Play anno 2016 as well as a dozen educational compendiums in the spagyric art, planetary alchemy, Egyptian alchemy, the Grail's traditions, the Cathars' mystique and more.