About the Founders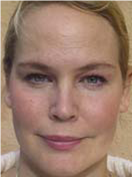 Katarina Falkenberg shared the 2006 Paracelus prize for her novel The Alchemist's Red Longing. The book tells a story of a woman's healing journey seen from the point of view of the alchemical Opus Magnum. Katarina began her alchemical studies in the early 1990's when she developed a new alchemical analytical method for theatre at Stockholm University. She is also a trained drama educator. Katarina worked as an actress for many years, and also was a guide and project developer at the Strindberg Museum. In addition to the Alchemical Academy, Katarina works with alchemical theatre. Her next novel takes place in France, and is about the ways to golden consciousness and the holy grail. She also runs the company www.iamyou.com.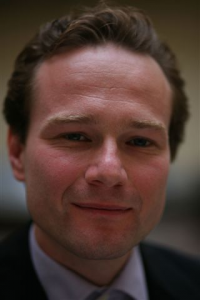 Tommy Westlund is a trained therapist in psychosynthesis, and since the early 1990's has pursued studies and research in esotericism and the Western Hermetic tradition (in which alchemy is a cornerstone). With an academic background in psychology, the history of religion, and the history of ideas, and with many years' experience working at Vattumannen Bookstore, Tommy writes and lectures internationally on esotericism, alchemy, Gnosticism, Freemasonry, and Western Mystery traditions. He is an ordained Gnostic and Orthodox bishop, and daily sees his daughter and two cats as great masters in life's great and small mysteries.
Katarina and Tommy have worked together since 2004.